In attempt to make Monday's a little more exciting….I am declaring e v e r y Monday at C.R.A.F.T. a
Making Monday Marvelous Day
Here are
some
of the
marvelous ideas
form l a s t week:
#2: Twig wreath


#3: Laundry Subway Art @ Sprik Space
[made out of BEACH TOWELS!]
[this is GENIUS…bedroom, classroom…i want these everywhere!!]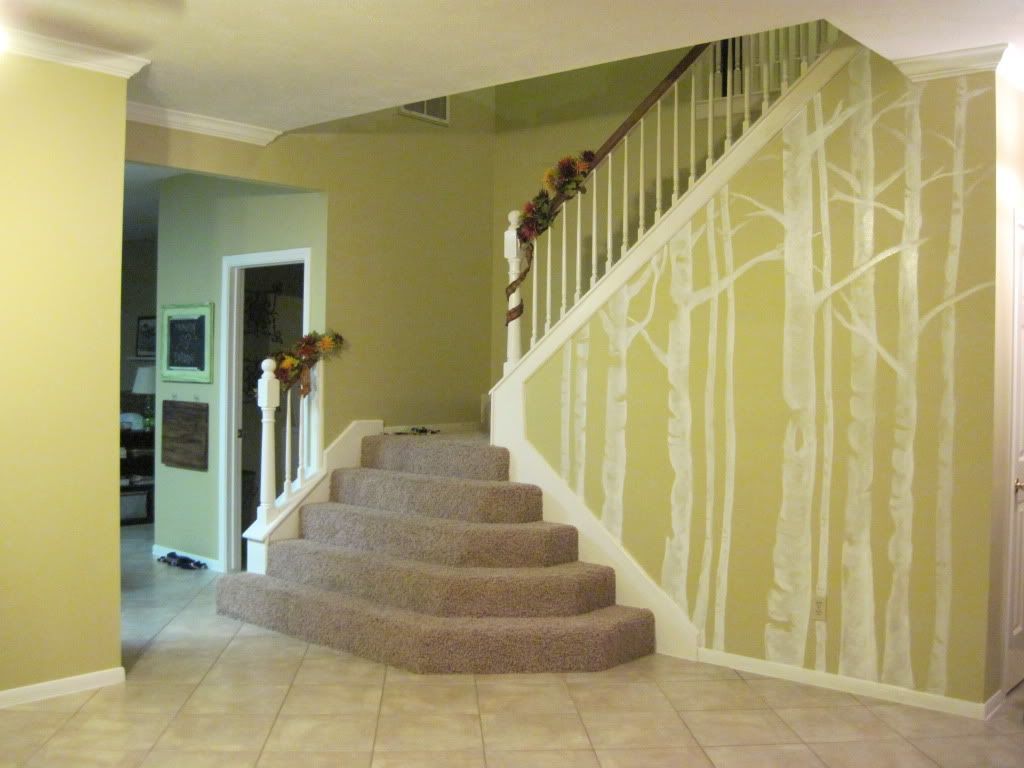 So now it is your turn to show off your
marvelous ideas
with the
Here are the simple rules:
1: Add a link to your specific craft, recipe, marvelous idea (not just your blog!)
2: Add the Making Monday Marvelous (MMM) button to your entry or blog and spread the word about MMM!
3: Check out everyone's marvelous ideas and leave some comments 🙂
4: Check back next Monday to see of you were featured!
[be sure to grab a C.R.A.F.T. loves me button if you were featured!]

[I don't know what's wrong with the linky…it was working last night before I went to bed…and then he just disappeared! Oh well, I signed myself up for linkz… and it seems to be working much better! I'm very sorry for the 38 people who had already linked up…I hope you can re-link 🙂 Happy Monday!]