April Fools' Day is tomorrow! This list of 13 April Fools Day prank ideas are all food related and sure to trick any kid, co-worker or significant other! Oh and they're all fairly easy to pull off. Fair warning, some of these food pranks are pretty gross. Cheers to pranking your people!
2. Hot dog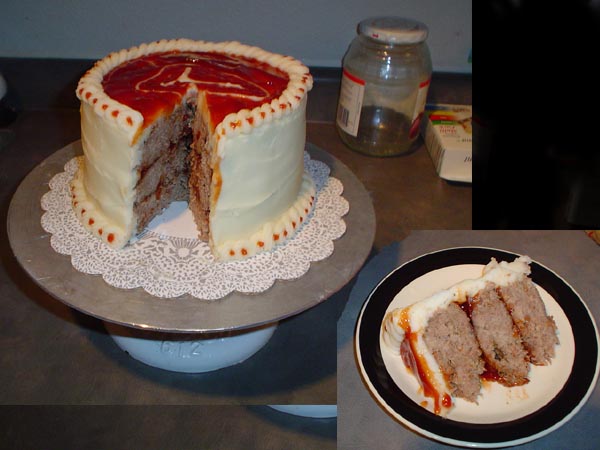 12. Faux Can of Fruit

13. Kentucky Fried Chicken Dessert
Which April Fool's Dat food prank is your favorite? I think number 12 is genius!