Why are dad's so hard to shop for?
My mom is so stiknin' easy to make gifts for.
Here are 18 handmade dad's day gift ideas he's sure to love!
3: Free Father's Day Printable @
Nothing But Country.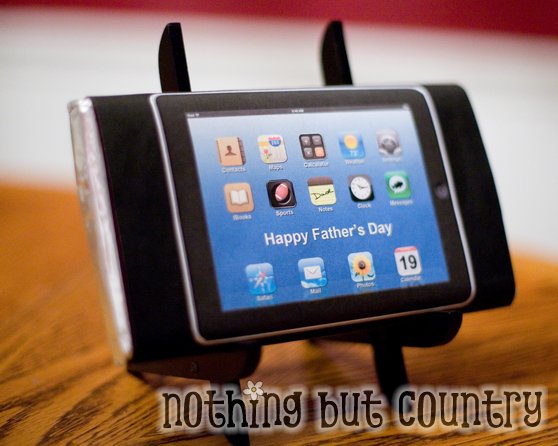 8: Tee-rrfic Dad @ Tatortots and Jello
10. Free labels for homemade salsa for dad
11. Make dad a Happy Meal
12. Add a retro dad day label to any food goodie
13. Check out this iDad free printable card
14. Personalized paint chip card
15. You're the world's best dad, hands down!
16. Handmade napkins for dad's day picnic